Guangzhou Airport VIP Meet & Assist Service
Don't Wait In Lines - Get Through Guangzhou Airport Hassle Free
Benefits of Guangzhou (CAN) Airport Meet & Assist with Guangzhou Car Service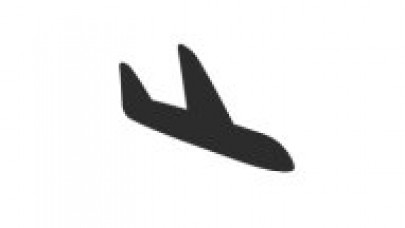 Guangzhou Airport
Arrival Service
After a long tiring flight, be greeted at the gate by a friendly airport concierge who'll help you quickly get through immigration, customs & on to your driver.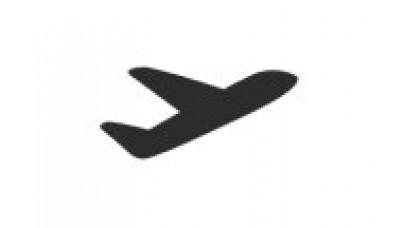 Guangzhou Airport
Departure Service
Be greeted on arrival at the airport by a friendly airport concierge, assisted with check-in, and escorted through security & immigration to your gate.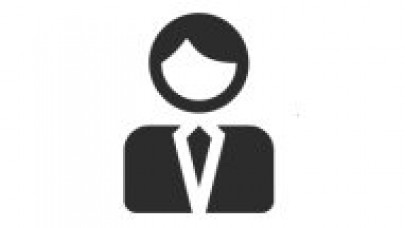 Concierge Escort
Through Airport
Don't worry about language or cultural barriers. A professionally dressed, friendly and helpful airport concierge is with you each step of the way in the airport.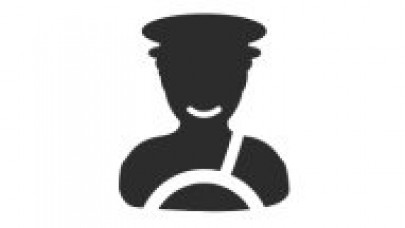 Delivery To Your
Private Driver
For ultimate convenience, book your VIP Meet & Assist together with airport transfer - the concierge will deliver you to your driver to take you on to your Guangzhou hotel.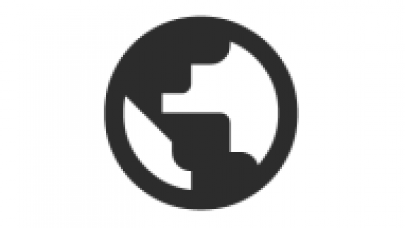 Service Available
All Across China
We provide Airport VIP Meet & Assist and Fast-Track services in all major international and domestic airports across China, Hong Kong and Macau.
"I want to thank you for giving us a great deal and a reliable and professional service. We will be visiting Guangzhou on a regular basis for business over the next few years and will be very pleased to make contact with you again to use your car rental services. Thank you for helping us to make our Business ventures to China a success story."
- Alan J., Manager at Aviva at UK
"I wish to comment the very good service we received from your staff, Mr. Liang and also the kind lady receiving us at the arrival gate. She was very patient in waiting for us and careful to drive us through traffic while taking us back safely to the Guangzhou East Train Station."
- Jeanette T., HR Manager at Pemex, IDN
About Our Guangzhou Airport Meet And Assist Service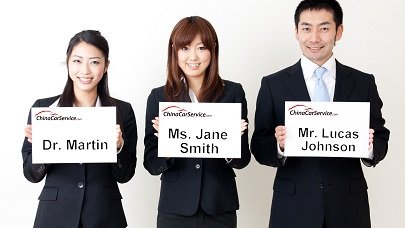 Why Choose Airport VIP Meet & Assist?
Don't get frustrated at foreign airports, instead get help! Guangzhou Airport VIP Meet & Assist Service takes the hassle out of airport check-in, long lines and heavy luggage. A friendly, Guangzhou Airport approved concierge will be arranged to meet departing or arriving passengers to assist and expedite check-in, immigration, customs, luggage collection, meeting ground transportation driver, and other services that may be needed at Guangzhou Baiyun International Airport. This is an excellent service for passengers short on time, patience or sleep. It can be booked separately or together with your airport transfer.
Other premium airport services are also available. Electric buggy for long distances between gate and immigration, porter service for extra baggage carry help, stroller for babies, and wheelchair for the elderly or physically impaired, amongs other services, can all be arranged depending on passenger's needs.
Arrival: Passengers will be met on arrival at the aircraft / gates by our airport 'security-approved' sub-contractors and attended to from the moment they land. The service include: welcome with name-sign, assistance with immigration formalities and immigration clearance, luggage collecting, and escort to the designated chauffeur and vehicle.
Departure: Once passengers arrive airport an airport concierge will assist passengers with check-in, luggage, assist in security and/or customs clearance, and escort them to their boarding gate or airline club lounge.
Please advise our reservation department for greeter rates and meeting locations during the booking process. Currently this service is available in Beijing, Shanghai, Guangzhou and Hong Kong airports.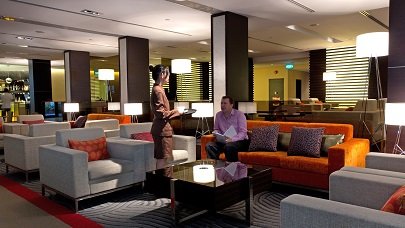 What You Get (Guangzhou Airport Arrival Service):
Friendly greeting by airport concierge upon entering Guangzhou Airport terminal
Concierge escort through all airport procedures
Help through China Immigration, with Customs and Customs forms, and with carry-on bags
Concierge assistance with luggage at baggage claim
Delivery to driver at private, convenient meeting pickup location for Meet & Assist guests
Availability to add buggy, private lounge and porter services
What You Get (Guangzhou Airport Departure Service):
Friendly greeting by airport concierge upon arrival to Guangzhou Airport terminal
Concierge escort through all airport procedures
Concierge assistance with flight check-in and with security check
Fast-track through security using private lane
Concierge delivery to your boarding gate
Availability to add buggy, private lounge and porter services
Other Services Our Customers Enjoy
More Customer Reviews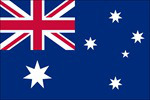 This service work perfectly. Pick you up at the airport and get you though customs on your way to Guangzhou, China.

William U.
AUS, February, 2020
The driver was fantastic arrived in Hong Kong he was there to meet us and drive safety to our destination 4 hours away would highly recommend.

Keith M.
USA, February, 2020
I have used them for about 5 years all over Asia. In China, they are my go to. Outstanding service via email. They have great communication by email and texting. I have used for business.

Brad M.
USA, January, 2020