Thank you for your inquiry. We will reply asap
About Us
The Team
Our friendly customer service team handles customer enquiries and bookings and manage all details required to provide a smooth and efficient service. Customer satisfaction is our top priority. We operate a 24 / 7 customer service center where you can engage with helpful and knowable local staff at any time of the day or night, ensuring your questions are answered and that both your booking and service are trouble free.
Our drivers are carefully vetted and trained and have years of experience as professional drivers.
Technology
We use the latest technology to expedite your booking and to ensure that service is delivered seamlessly. We offer online services as well as a mobile application to our clients for booking and modifying reservations. Our staff utilize state-of-the-art transportation management software, to monitor all dispatch/field activity of the vehicles. Every part of our business is centered on providing complete satisfaction to our clients.
Duty of Care
Duty of Care is the governing principle behind the planning and execution of transportation services. It is what separates great companies from those that are just average. Businesses in Asia Service often suffer from internal problems like poor management and lack of consistency in adherence to acceptable protocols. Unfortunately quick profits are valued more than customer satisfaction or reputation.
We understand that doing things a certain way and doing them well every time is the recipe for a great passenger experience. We welcome the opportunity to earn your trust through consistent, comfortable, and safe corporate ground transportation services.
Mission
We work to provide the best customer service and personalized travel solutions to our customers. We care upmost about our clients and their satisfaction. Our core values of service, safety, security, innovation and dedication.
We have been helping people reach their destinations in a challenging region of the world for over 15 years.
Our company has since grown in size and capabilities, but not our unwavering values of service.
Our Services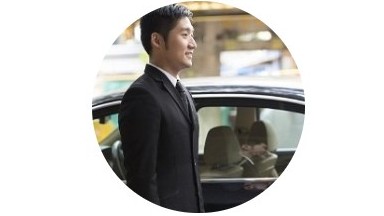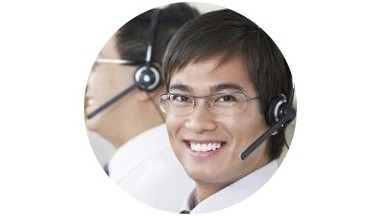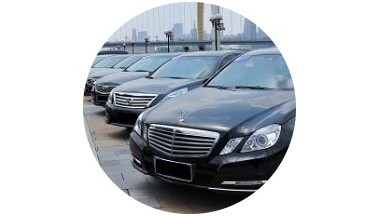 ► Guangzhou Airport Transfer - Pick-up / Drop-off at Guangzhou Baiyun International Airport

► Intercity Transfer - Limo service to Shenzhen, Dongguan, Foshan, Jiangmen or Zhuhai

► Cross-Border Transfer- Limo service to Hong Kong Airport or downtown

► Guangzhou Car Rental Limo Service - Hire car and driver by the half-day, full day or longer

► Airport VIP Meet & Assist Service - Private escort and personal assistance to remove the hassle at Guangzhou airport

► Private Guangzhou Tour - Visit Guangzhou's many famous sites with private car & driver and guide

► English Speaking Tour Guides - Ideal for shopping, touring, dining and experiencing the culture of region

► Professional English Translator / Interpreter Services - For business meetings in Guangzhou

► Executive Security Services- Bilingual, accredited security personnel ensure worry-free business travel

► Events, Functions and Roadshows - Multiple vehicle bookings and event transport management specialists.